ABOUT US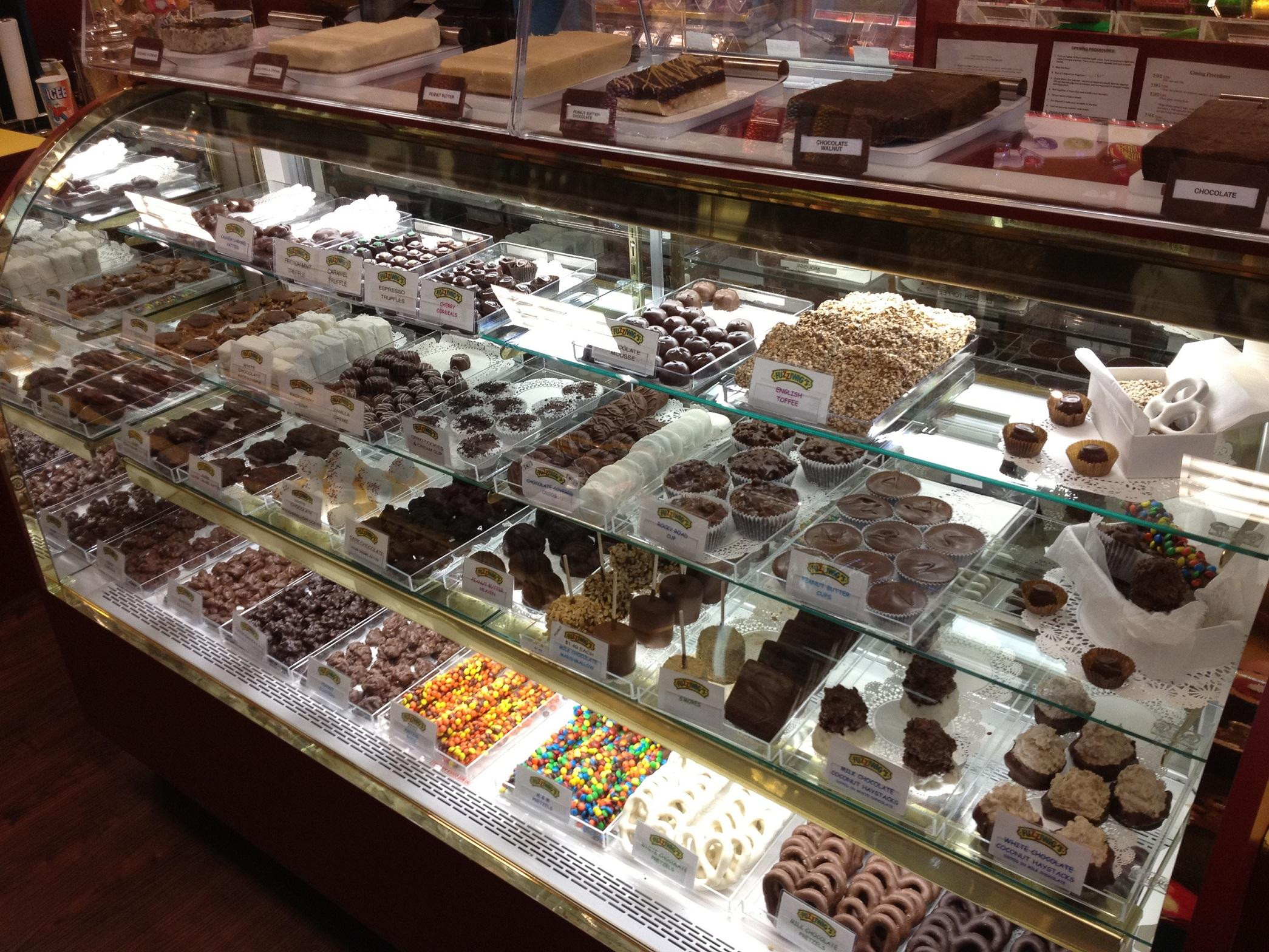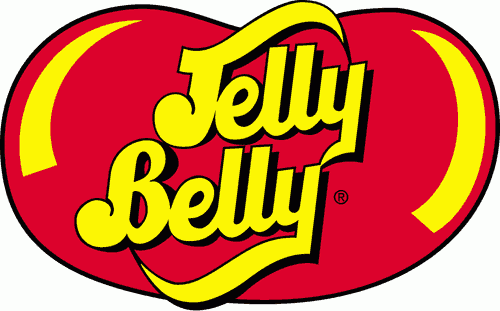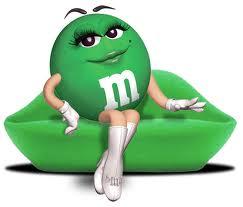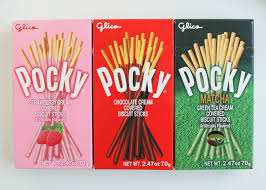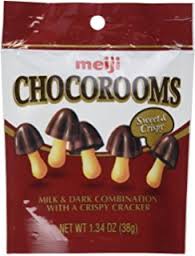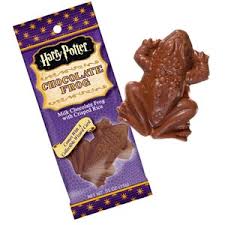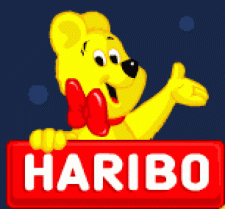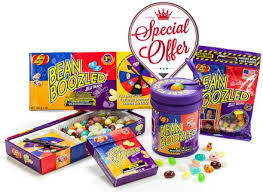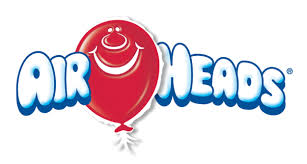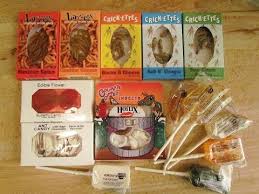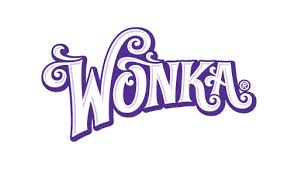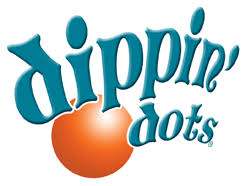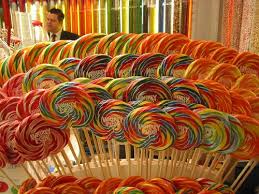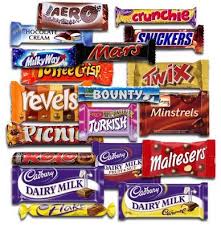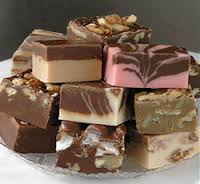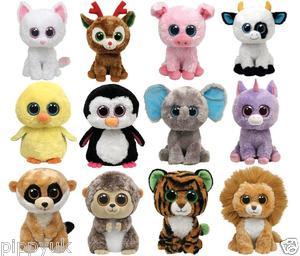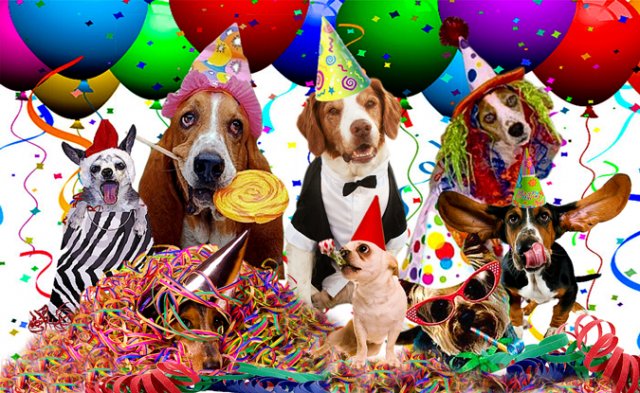 ​
Receive a discoun
t on candy purchased for parties!. Call for details. 615-383-7200
HAVING A PARTY? PURCHASE 3LBS(OR MORE) OF BULK CANDY OR CHOCOLATES AND YOU WILL GET 10% OFF THE REGULAR PRICE. WE ALSO HAVE OTHER SPECIALS FOR PREPACKED ITEMS.(BIGGER SAVINGS)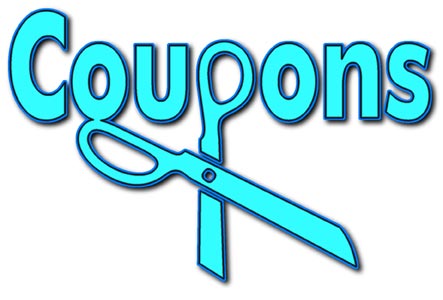 ​DOWNLOAD COUPON AND BRING IT TO THE STORE
BUY 2 SQUARES OF DELICIOUS FUDGE & GET A 3rd SQUARE FREE​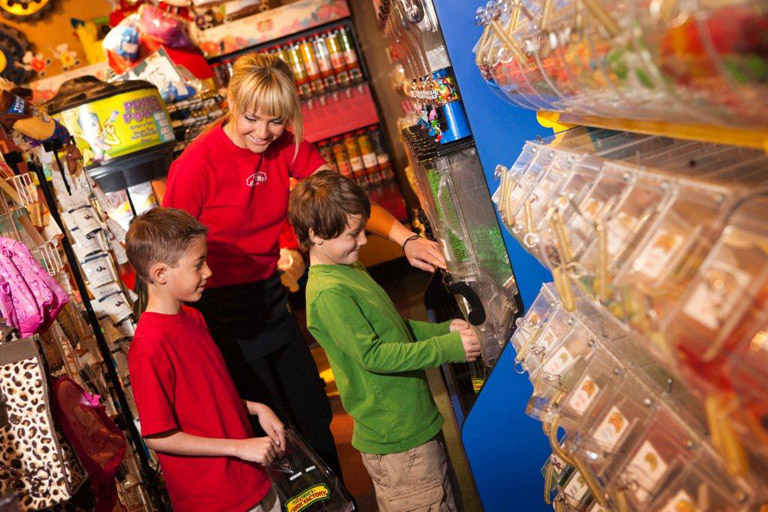 J

ust click on the link below and take a fun tour of the store. See what a fun place it is.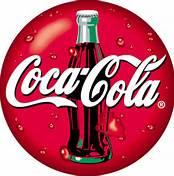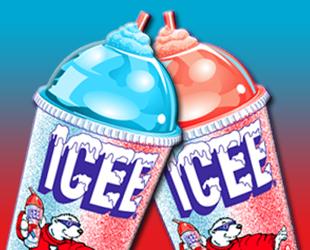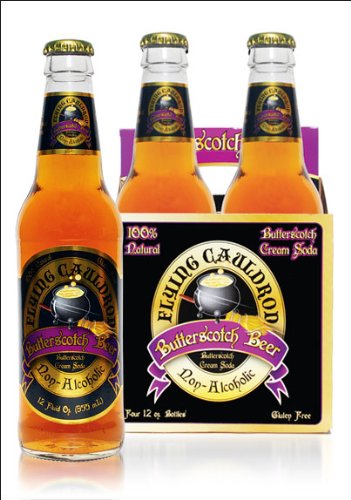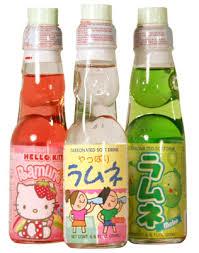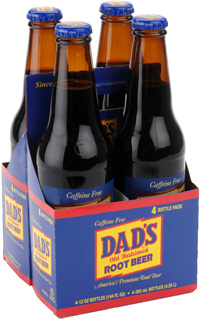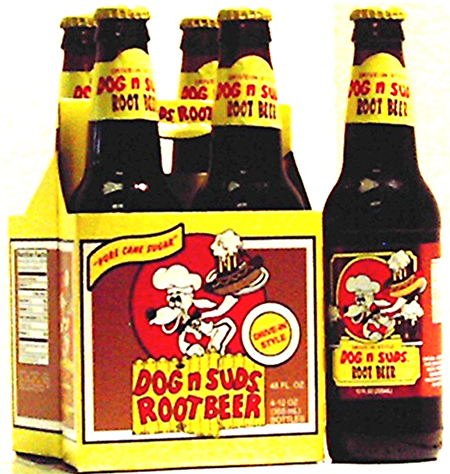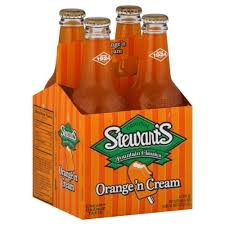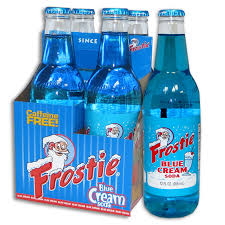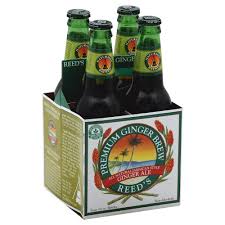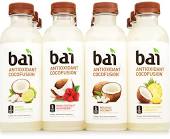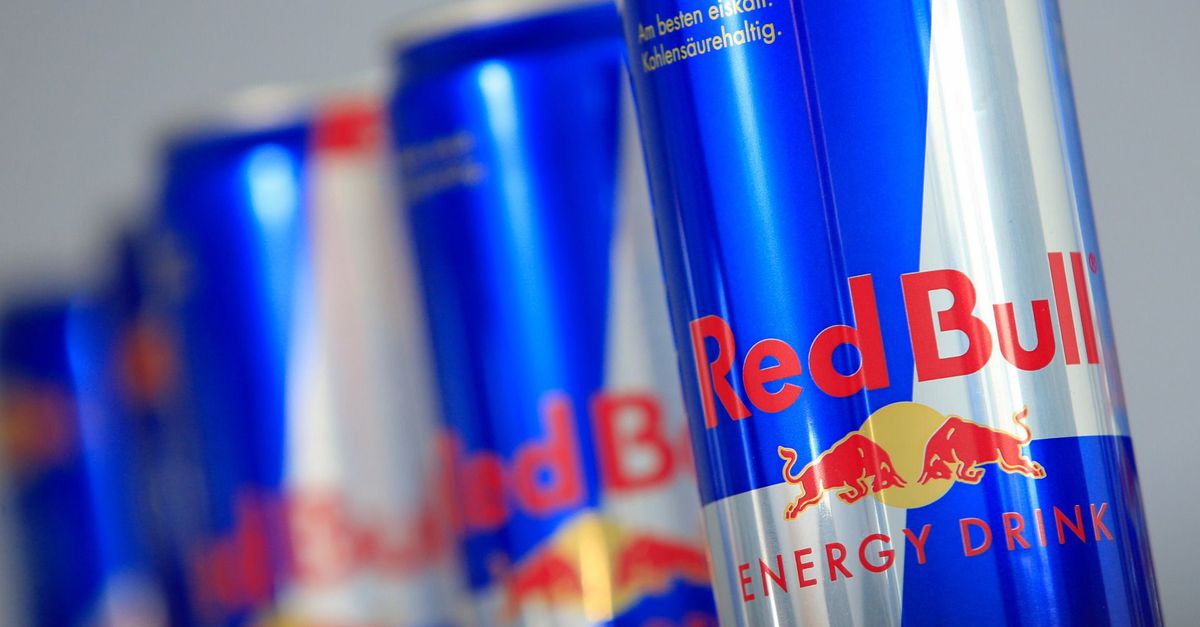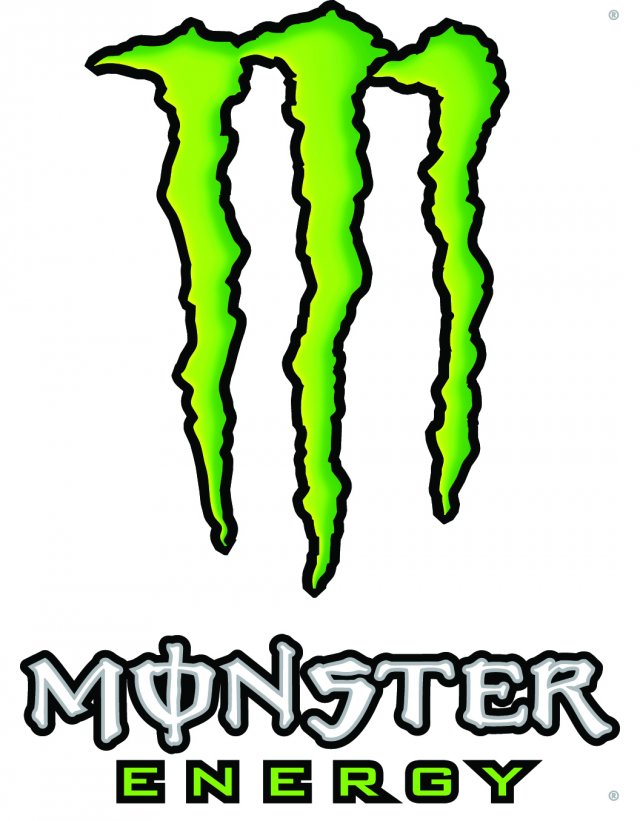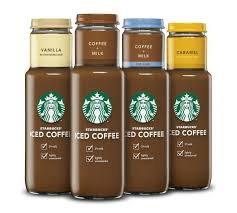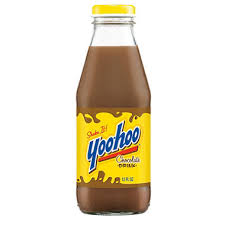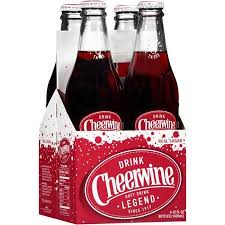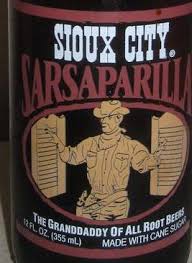 Mon - Sat:
10:00 AM - 09:00 PM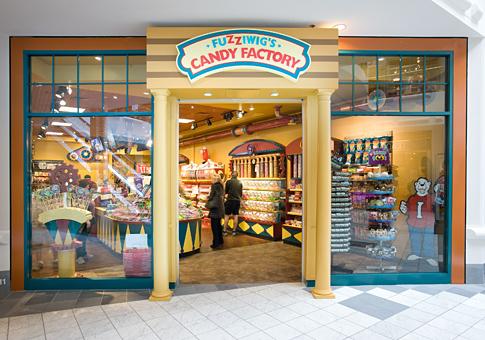 **If you wish to email the application or bring it to the store in person, JUST CLICK ON THE SMALL
MENU BOX
.(
THE ARROW ABOVE IS POINTING TO IT) (A MENU WILL DROP DOWN).
** CLICK ON [DOWNLOAD A COPY] ( TO DOWNLOAD DOCUMENT AND EDIT)
** If you have any problems go to the CONTACT US TAB (BOTTOM OF PAGE) EMAIL OR CALL AND WE WILL HELP.
DO NOT CLICK ON THE EXPAND APPLICATION (LOWER RIGHT SIDE). iT LOOKS LIKE AN X. (YOU WONT BE ABLE TO EDIT THE DOCUMNET ONCE IT IS DOWNLOADED)

We are locate at THe Greenhills Mall next to VICTORIA'S SECRET on the first floor